Happy Birthday, Cristiano Ronaldo and Neymar!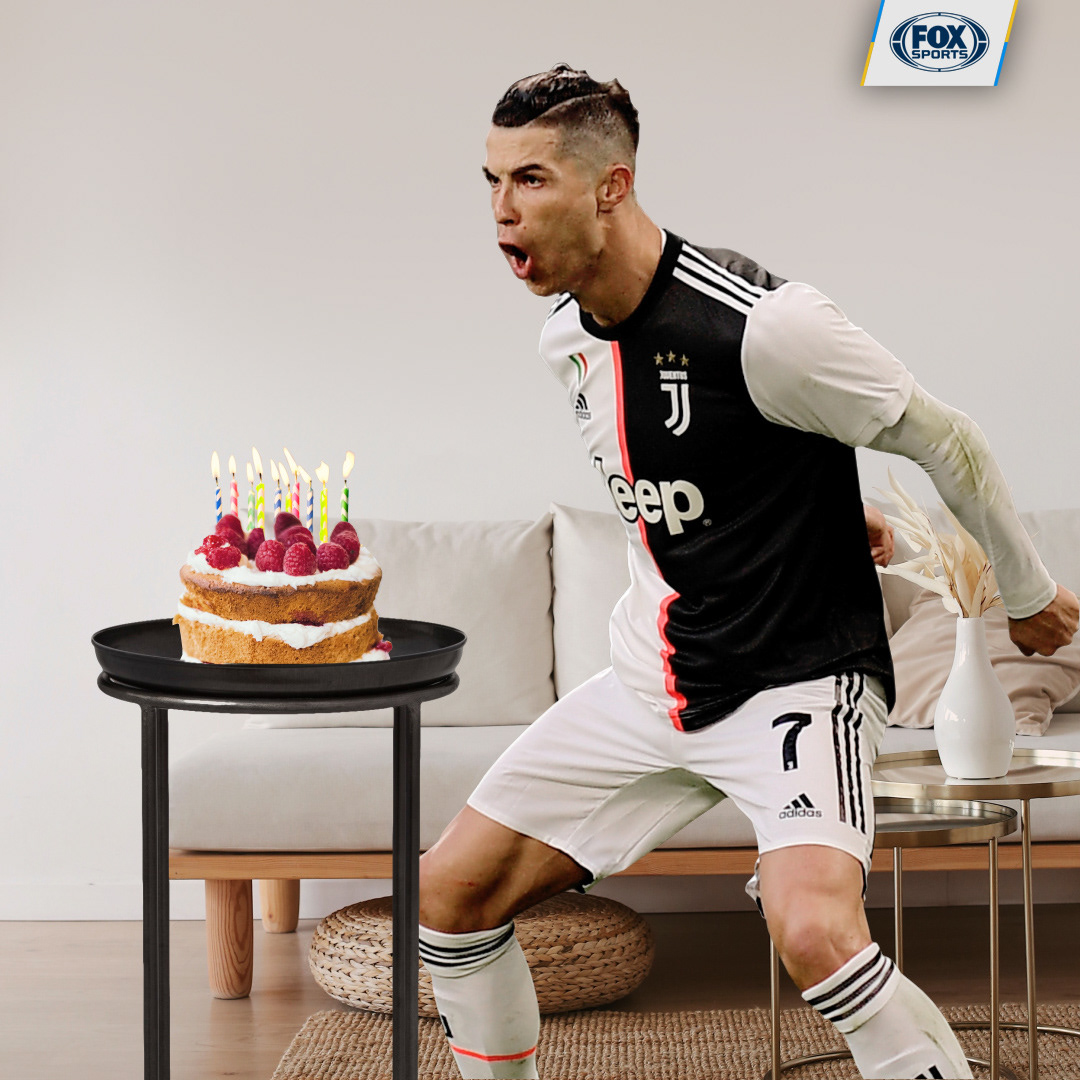 Bernie Sanders mittens meme - for FOX Sports Asia live events!
Milan Derby 2021 - One claimed there was a new king in town. The other replied that Milan never had a king but a god.  An iconic match that has produced iconic moments will light up the Serie A stage once more this weekend with added spice, as the heated feud between Zlatan Ibrahimović and Romelu Lukaku guarantees fireworks.  Don't miss AC Milan vs Inter!
Lewis Hamilton will become the fourth F1 driver - and first that is still actively racing - to be awarded a knighthood.
Leo Messi has become the first ever player to score 644 competitive goals for a single club, surpassing Pelé's 643 goals for Santos.
AFC Champions League & AFC Cup 2021
Social Media Templates